0
Weeks
0
Days
0
Hours
0
Minutes
0
Seconds
This online workshop is in collaboration with UBC iGEM (International Genetically Engineered Machine), a team of university students who design and produce organisms to tackle modern problems. Learn more about iGEM's projects and team here! We'll be discussing life at UBC, research, life advice and more!
The workshop will be divided into two sections- the introduction portion and the Q&A session. There will be a brief intermission in between for audience members to submit questions that will be answered by UBC iGEM.
To register, fill in the registration form below- you will receive a confirmation email with more details about the event.
Schedule for the workshop
Saturday, June 26, 2021
1h 30 min total
12:00 – 12:15 – Introduction
12:15 – 12:30 – About iGEM
12:30 – 12:40 – Intermission
12:40 – 1:20 – Q&A session
1:20 – 1:30 – Conclusion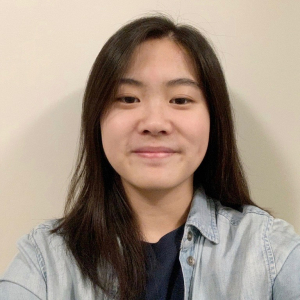 Brenda Ma
Third year - Combined Hons. in Biochemistry and Forensic Science
STEM Sorority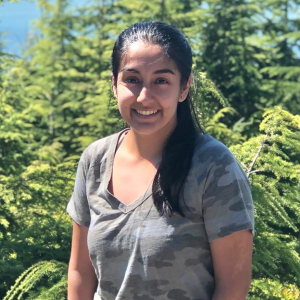 Parneet Sekhon
Fourth year - Microbiology and Immunology
STEM Sorority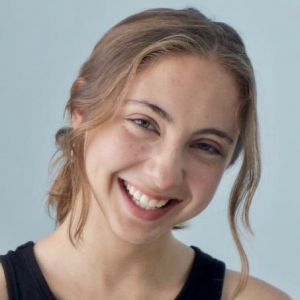 Janella Schwab
Fourth year - Hons. Applied Animal Biology
STEM Sorority