A Semester in Review: From our Branches
Churchill
November 16, 2022
As a part of her own personal project, the leader of the Churchill Branch, Grethel Serrano-Rangel, has developed a series of specialized hands-on STEM workshops, and now she is bringing her project to the members of Stem Sorority for them to enjoy.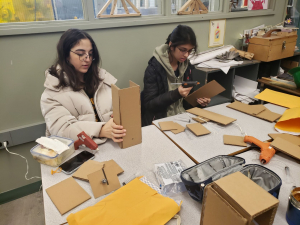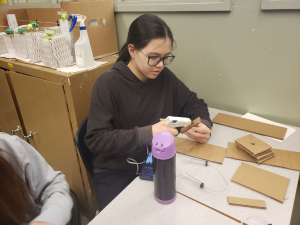 Grethel started making STEM prototypes with her parents as a way for her to learn basic physics concepts and hands-on skills. Such experience inspired her to design and sell multiple STEM kits for girls like her to build, learn and encourage them to follow their passion for STEM.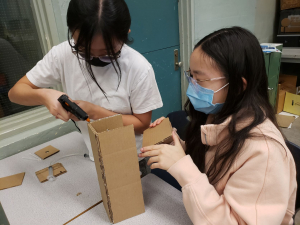 This is just the first of many upcoming workshops for the Churchill branch, starting with a hydraulic elevator. Stay tuned for more!
January 23, 2023
A new STEM workshop took place at the Sir Winston Churchill branch, this time, the club members built a night lamp with recycled materials.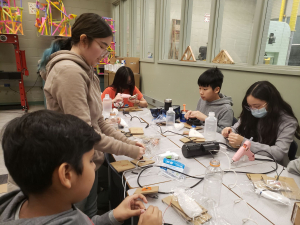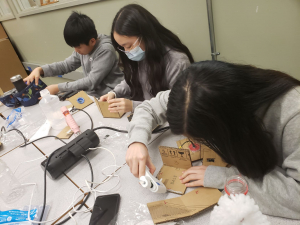 With this model, students learned how electric circuits work, as well as concepts like voltage, current and energy. The model design and workshop was developed by Grethel Serrano Rangel (branch leader).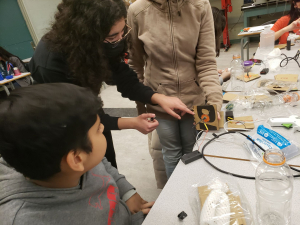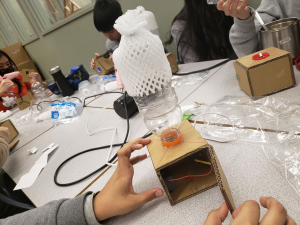 Members are looking forward to future workshops taking place in late February and late March.